Watching sports is a common hobby for various people. In previous days, people used to watch different sports tournaments on television or listen to the radio. But nowadays, with the help of technology, people can get the scope to watch sports matches sitting t any corner of this planet. Sports lovers always search for a reliable and free site that gives them an opportunity to enjoy numerous games free of cost.
Now it is time to discuss these sites which one can access easily. They can watch various games like football, cricket, hockey, tennis, UEFA, badminton, rugby, golf, English premier league, and many more. But before choosing any free live match streaming site, you need to check its legitimacy.
Because many illegitimate sites are harmful to your pc and hamper your privacy by collecting much personal information from your personal computer.  The sites one may find reliable and protect your privacy. These are discussed here.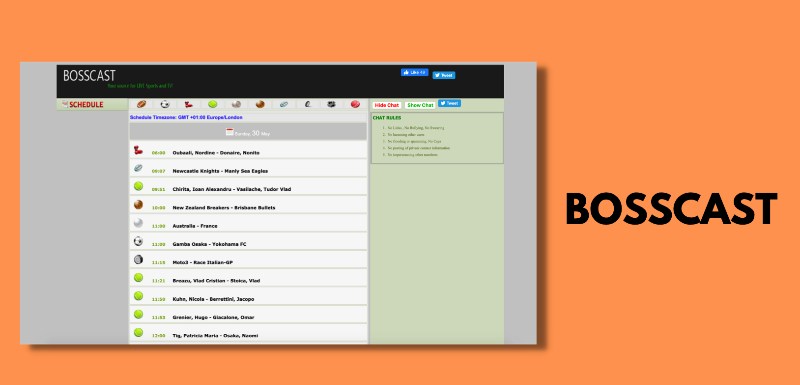 Bosscast:  this website one can access free of cost. You can watch live sports and matches free. Sports lovers can enjoy football, baseball, tennis, cricket, Moto, racing, and many other renowned games. It offers all kinds of big events like FIFA, UEFA on this site. One can find a cause of irritation: the click adds option or pop-ups. If you find it ok, the site is one of the best options for you.
Laola1: The live match streaming site is based in Austria. Since it is a global site, it does not restrict any country.  If you are a football lover, it gives you the option of watching loads of football matches even if the game is not available in your country. Besides football, badminton, basketball, table tennis all can be watched on this site.
Hotstar: If you like Indian content, Hotstar is one of the best choices for you. It gives you a scope to watch top sports which you can see with only a 5 minutes delay. You can also get the analysis of matches or highlights without a subscription. Hotstar gives you a chance to enjoy the IPL, Wimbledon, US Open, French Open.
Facebook Watch: Facebook is able to make its prominent step in live match streaming site also. Most people have an account on Facebook and one can enjoy the live streaming match via this account. MLB, soccer, basketball, cricket, and many other games are being offered on this site. The significant part of this site is that MLB games are allowed to broadcast every week as per the deal.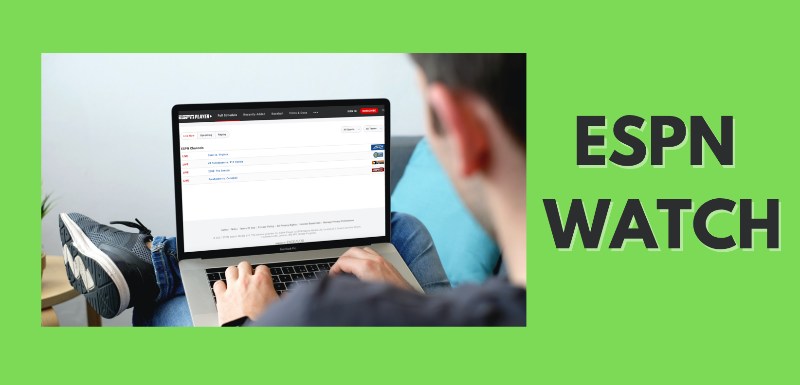 ESPN Watch: It is one of the biggest live streaming sites which offers to watch most of the games free of cost. This site does not demand high internet speed for enjoying sports. This site offers the sports players to enjoy NFL, MLB, the champion's league, and many more.
Sportstar TV: This site gives a streaming link to watch live matches. It was previously known as fromhot.com. The site gains popularity for enjoying football games. Football lovers can easily find out and play the game through some links and interfaces. Live soccer, cricket, and NBA are enjoyed on this streaming site.