Tennis is an expensive game that is still in progress to take the position as other games have or like others, games have their place already. But tennis also has different teams and in most of the colleges, this game has different teams wherein many college teams perform so well.
Like Wisconsin-La Crosse university here the coach of the women's team are Taebel and Farmer. Both these coaches have thought to make their team stronger this spring season by giving them more tricks and tools. However, the women's team of the university is so well and their performance was very appreciated in past years. Coach says that they see this team as their family.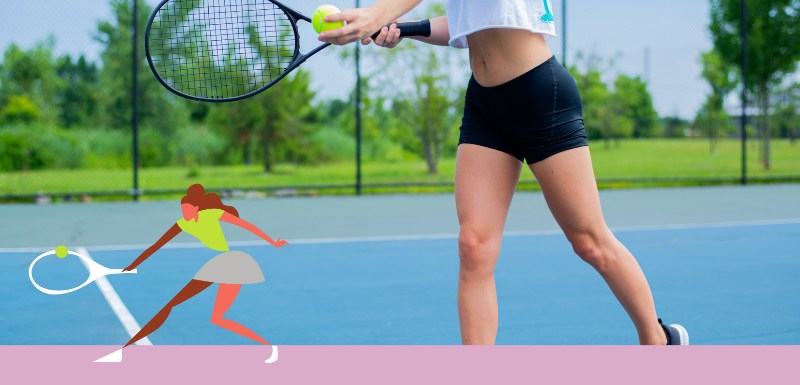 For the perfection of their team, they push the limit more and make their team better than before. Taebel also says about the covid19 break when all the competition were getting canceled at that time they got time to focus on their team and the areas where the team needs growth. Also, in this time the team will get more chances to do practice and when the competition comes then they can perform best. 
Farmer the other coach says that when you work on little things then slowly you can reach the goal where you want to be. He says that he works in the area where the girls where they are lacking but can give their best performance. They treat their girls like their own family members and want to teach them everything they know and make them good enough to face any team in the future. 
WA tennis Award Celebration

On 26 March, the WA tennis industry celebrated an award function to the owner of all the achievements in the year 2020. The function was held at the Perth Convention and Exhibition Centre. The award show was organized so elegantly and stylishly. 
All the famous personalities of the tennis and the achievers of 2020 were honored and many other recognized personalities of the tennis were present in the award function to inspire other players. Due to the protocols of the covid19 and the rising cases of the same the association decided not to conduct a physical ceremony and therefore they kept virtual events. Everyone was honored virtually. 
In the event, there were many famous and known tennis players, whom you may have seen in the stadium or only in an interview. After receiving the award the achievers were also asked to give a short speech about how they reached here and all about their journey. There was also the presence of many old and retired players who were honoring the achievers, the event was very soothing.
For the tennis fans, it was a very proud moment to watch their favorite team and players getting the honor. There were also some other players who haven't received an award but were there to learn from the other achievers, in the event only limited tennis players and chief guests were allowed.